ImpactExpact helps social enterprises grow and achieve extraordinary impact. We focus on business development, arranging finance and professionalization. If you want to know more about what we can do for you, visit this page.
Njord Pattiasina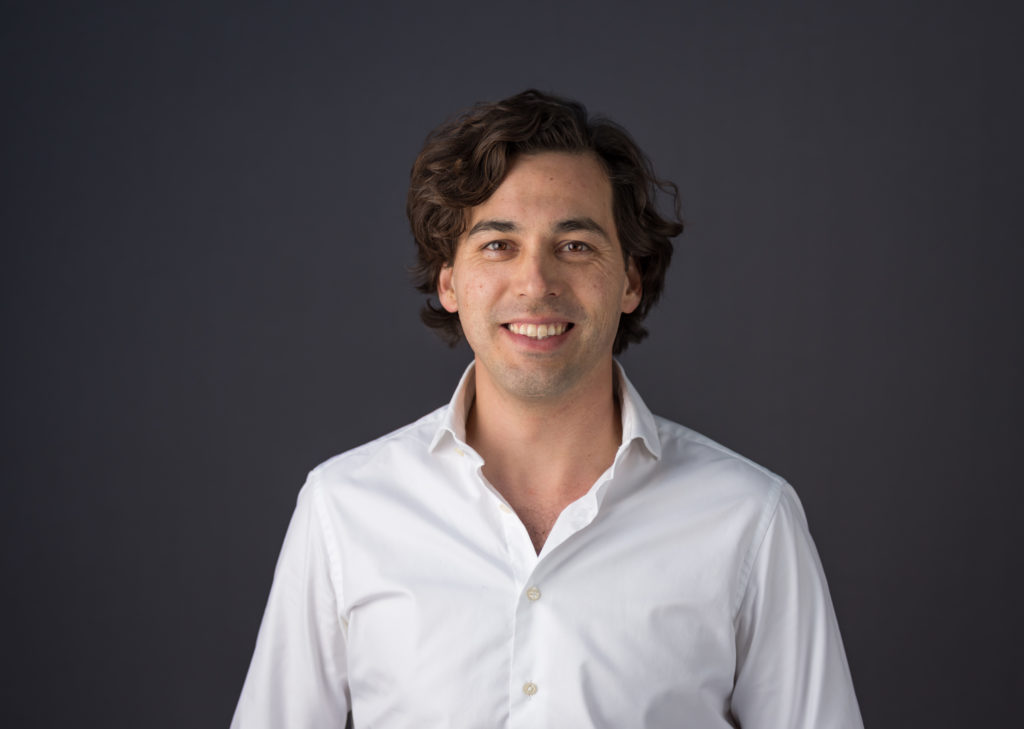 ImpactExpact was founded by Njord Pattiasina in 2019. Njord has extensive experience leading social enterprises and a solid background in management consultancy.
Njord was managing director of Nudge, a platform for sustainability with the largest sustainability in The Netherlands (B-Corp). Before that he was commercial director of TheSocialMedwork, a platform for medicines which he helped start-up and quickly grow to reach clients in 80 countries (B-Corp).
He also worked 10+ years as a management consultant, mainly for Berenschot, a leading consultancy firm in The Netherlands (consistently ranked in the top-3 of consultancy firms in the country). As management consultant he specialised in healthcare and successfully concluded assignments in 15 countries.
Contact us
ImpactExpact is based in Amsterdam, The Netherlands. We're happy to meet you, just send us a message and we'll get back to you asap.
Email: info@impactexpact.com
Phone: +31655364788
ImpactExpact is registered with the Dutch Chamber of Commerce under number 86386484 and with the Dutch Tax Office under VAT number NL004238950B11.